Skyris Advanced Aesthetics
About Us
Skyris Advanced Aesthetics is a first-of-its-kind medical spa here in Oregon City. Our mission is to provide services of the highest quality, and therefore we only use top of the line products and FDA approved equipment. We are committed to creating a safe space where all clients feel welcome and embraced. We are here to empower you to feel your most beautiful and to serve as a member of your self care team. As such, we will never push you to receive treatments or try to alter your personal goals. If you would like to become a part of the Skyris Advanced Aesthetics family, please feel free to schedule through our website, give us a call, or come see us on 7th Street.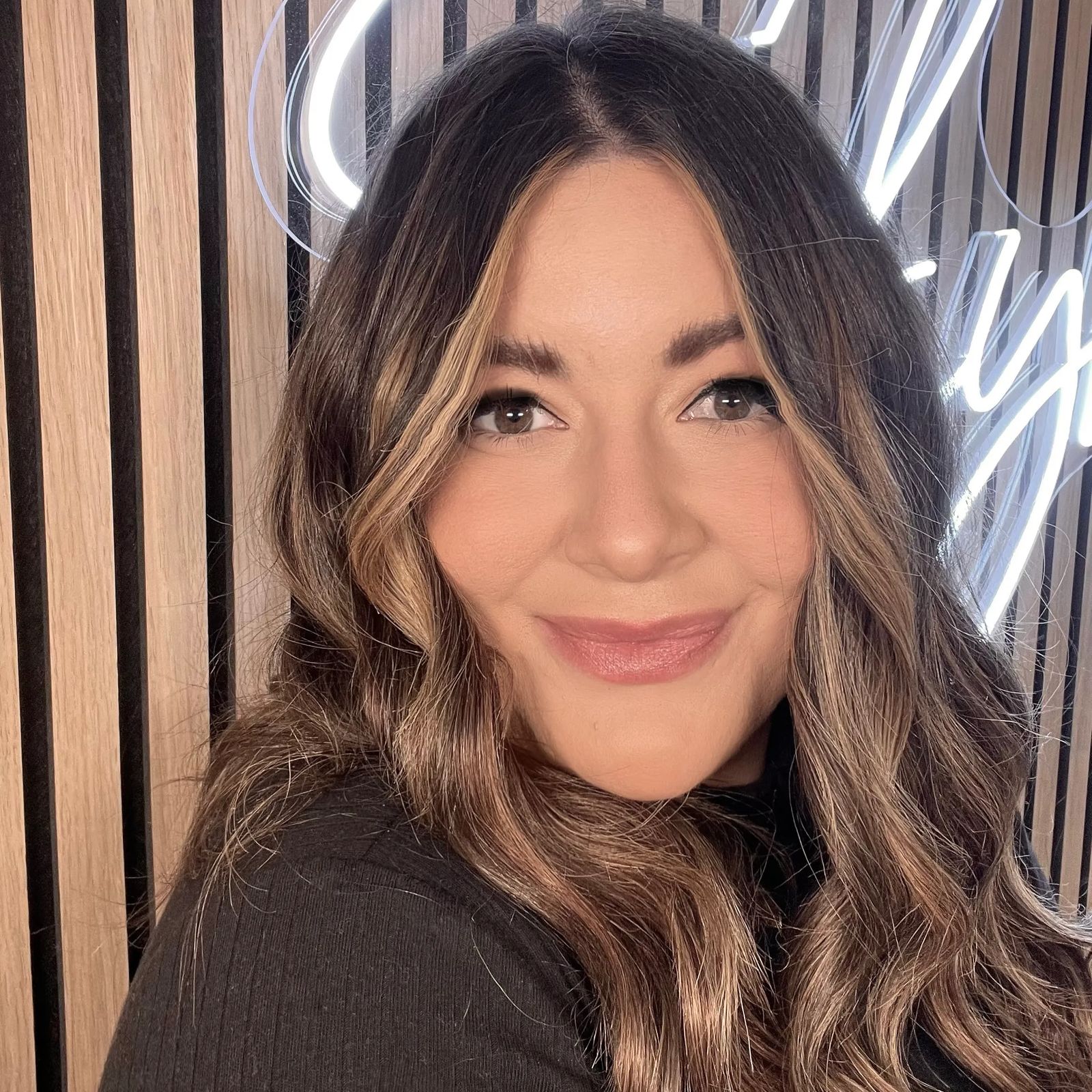 CO-OWNER
Schyler Jones, CAE
Schyler Jones became a licensed aesthetician in 2016 at the Premier Aesthetics Institute in Bend, Oregon. She then attended the Northwest Laser Institute in Boise, Idaho to become a certified advanced aesthetician. Since then, she has been a practicing advanced aesthetician in the Portland area. She has 5+ years of experience in various advanced medical-grade treatments and she specializes in corrective clinical skincare.
Schyler enjoys the personal elements of her career and loves the opportunity to help all people reach their aesthetic goals. She has experience working with clients of various gender and racial identities and prioritizes making her treatment room a safe space for all.
CO-OWNER
Eris Flowers, CAE
Eris Flowers started her journey in cosmetology and aesthetics in August of 2013. Eris spent the beginning of her career working in hair salons, eager to enter the world of skincare. Eventually, she began to work in medical spas and plastic surgery centers, where she had the opportunity to soak up all of the knowledge possible! Throughout her time gaining practical experience in her various roles, Eris attended Linn Benton where she received her associate in science, as well as completing the Advanced Aesthetics Program at the Aesthetics Institute of Portland. With Eris's educational background and years of experience, your aesthetic needs are sure to be addressed!